April 18th, 2023
The Pendulum Packer Technology now available on the Automizer ASL Series.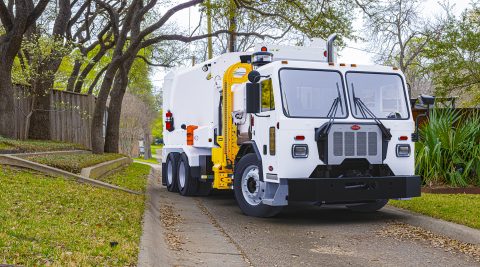 Levis, Quebec, Canada, April 18th 2023 – The Pendulum Packer Technology is now available on the Automizer ASL Series.
Labrie Group is excited to announce that their Automizer Series now features the innovative and patented Pendulum Packer technology, alongside the conventional hopper-packer assembly, for their customers.
The Pendulum Packer is a stationary packing system located between the hopper and the body, which does not have rails, blades, or clean-out doors. It runs quietly and continuously while the truck collects materials directly into the hopper, which is fully sealed and "self-cleaning," preventing trash from accumulating behind the blade. This system is ideal for collecting organics and solid waste .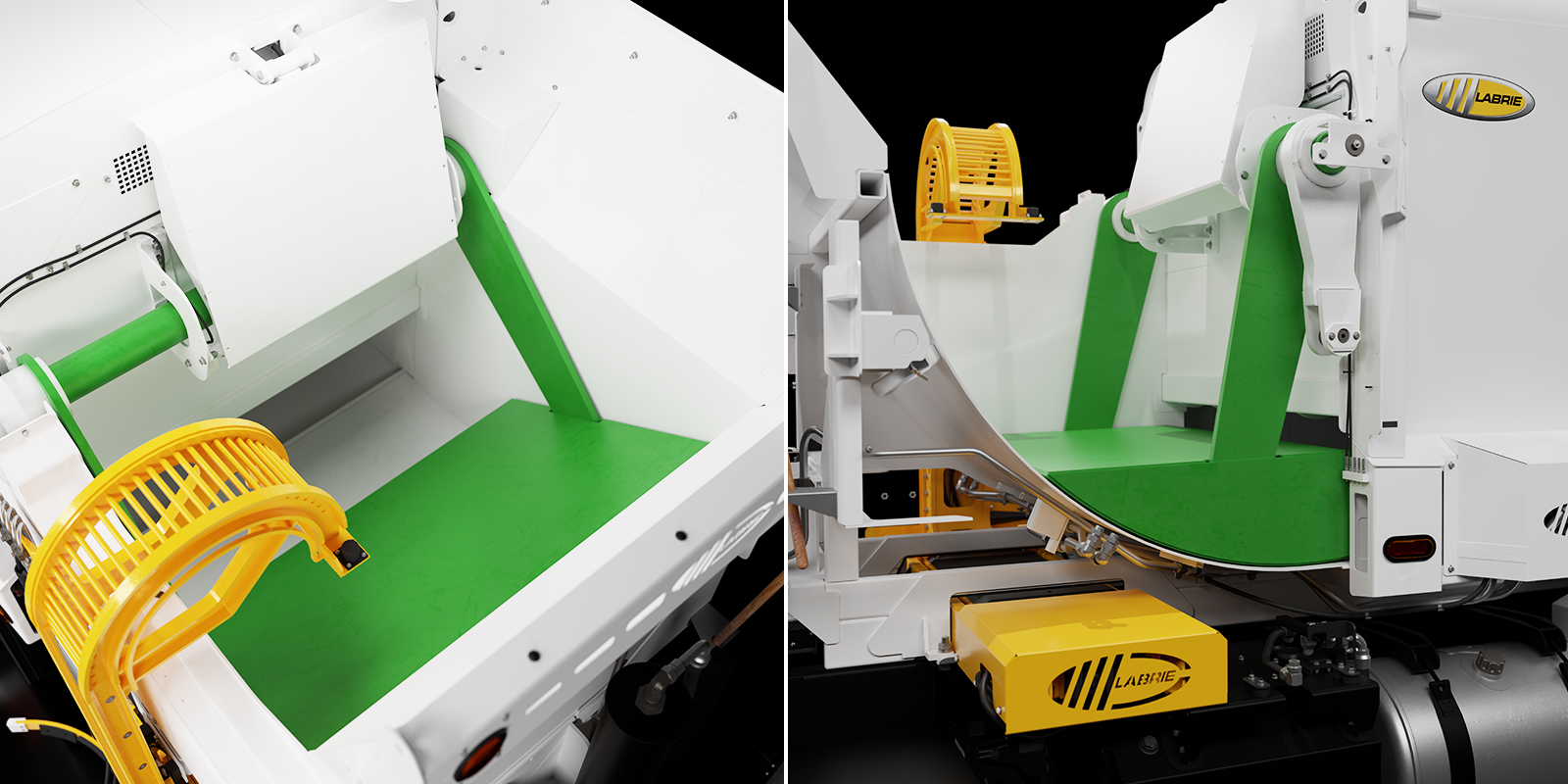 The Automizer Pendulum Packer can be equipped with the Zero Kick-Out Alley-Hand™ arm, which minimizes rocking and reduces driver fatigue, or the industry-standard Right-Hand™ arm.
Labrie Group will showcase the Automizer Alley-Hand™ Pendulum Packer at the Waste Expo 2023 Show in New Orleans, LA, from May 2 to May 4. Come and join us at Labrie Group's booth 1637.