LABRIE GROUP & PRODUCTS
ISO CERTIFICATION
The Labrie Group was the first manufacturer of waste collection vehicles to receive ISO 9001 certification.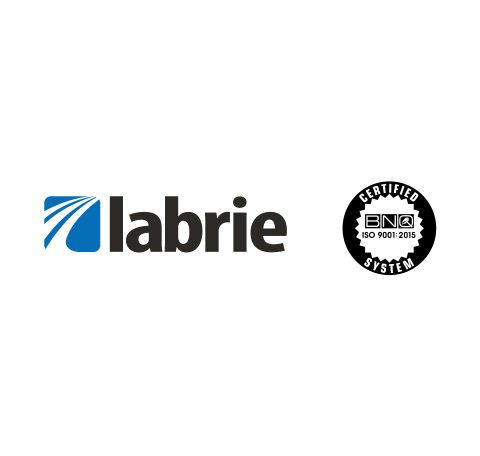 ISO 9001:2015 Certificate
Labrie Group ISO Certified
Labrie Environmental Group has received it's ISO 9001:2015 Certification for it's Canadian Division at Lévis (St-Nicolas) Quebec, Canada. The Group was the first waste collection vehicle manufacturer to receive it's ISO 9001 Certification and continues to work to ISO standards, and is annually audited to maintain its certification.