October 19th, 2021
Labrie Environmental Group adds new distributor for the Carolinas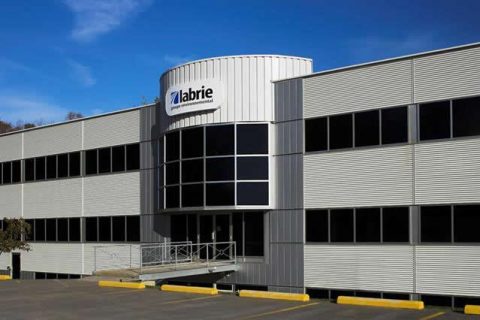 Levis, Quebec, Canada. October 19, 2021 (updated: November 16 -2021) – Groupe Environnemental Labrie strengthens its distribution network by appointing Joe Johnson Equipment as distributor for North Carolina and South Carolina. This new distributor will provide sales, service and parts supply for the Labrie™. Leach™ and Wittke™ customers in this region.
Joe Johnson Equipment (JJE) has demonstrated its commitment to quality and customer service as a Labrie distributor for over 20 years. JJE is the largest in Canada and one of the leading providers of infrastructure maintenance equipment in North America. JJE is proud to serve municipalities, contractors, transporters and industrial companies in Canada and the United States.
Website: www.jjei.com
"We are proud to demonstrate our commitment to our household waste customers and to be able to support the expansion of our footprint in the Carolinas. This is another important step in our longstanding partnership with Labrie, and it is an achievement that is a direct result of the combined efforts of our teams and their continued dedication to serving the waste collection in North America.
– Jeff Johnson, Vice President, Joe Johnson Equipment
Labrie Environmental Group and Joe Johnson Equipment share the same desire and dedication to provide the best products, services and problem solving solutions to their North and South Carolina customers. "Joe Johnson Equipment is uniquely positioned in both states to provide superior service and sales support for our Labrie™ brands. Leach™ and Wittke™ in these important markets.
– John Carroll, Vice President, Sales and Marketing Labrie Environmental Group.
About Labrie Environmental Group
Labrie Environmental Group is a leading manufacturer of equipment for the solid waste industry in North America, whose brands include Labrie™ side loaders, Leach™ rear loaders and Wittke™ front loaders. The Group distributes and supports its products through a strong distributor network that spans the United States and Canada, and owns and operates the Labrieplus Customer Support Center and Spare Parts Center in the United States in LaFayette. , Georgia, and in Lévis, Quebec, Canada.