Labrie Environmental Group adding a new distributor for West Virginia and Western Pennsylvania
Subscribe to newsletter
March 8th, 2022
Labrie Environmental Group adding a new distributor for West Virginia and Western Pennsylvania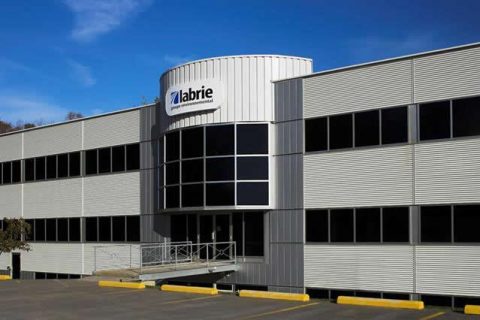 Levis, Quebec, Canada. March 8th 2022 – Labrie Environmental Group strengthens its distribution network by naming Total Equipment Solution as distributor for West Virginia and Western Pennsylvania. This new Distributor will provide sales, service and parts supply for the Labrie™. Leach™ and Wittke™ customers in these states.
Total Equipment Solutions has demonstrated commitment to quality and customer service as a Labrie distributor in the past and we are excited to welcome them in our Distributor Network once more.
Website: www.totalequipmentsolutions.net
"I am pleased to work with Total Equipment Solutions to gain market share in western PA and all of West Virginia for Labrie Environmental Group products. Mark Frederick and his team have a great reputation for providing great products and support to his faithful customer base. Leach/ Labrie/ Wittke are in good hands with Total Equipment Solutions to bring the partnership further into the marketplace."
– Mark Kearney, Regional Sales Manager, Northeast USA, Labrie Environmental Group.
"Total Equipment Solutions has been in the refuse equipment industry since 2012. We are excited to again represent Labrie Environmental Group products in Western Pennsylvania and the State of West Virginia. Our goal is to continue to be the areas premier distributor introducing our extensive customer base to the Labrie, Leach and Wittke product line, offer excellent service and help solve our customers needs and expectations."
– Mark Frederick, General Manager, Total Equipment Solutions.
About Labrie Environmental Group
The Labrie Environmental Group is a top tier manufacturer of equipment for the solid waste industry in North America whose brands include Labrie™ Side Loaders, Leach™ Rear Loaders and Wittke™ Front Loaders. The Group distributes and supports their products via a strong distributor network that spans the United States and Canada, and owns and operates the U.S-based, Labrieplus Customer Support Center and Parts Center in LaFayette, Georgia, and in Levis, Quebec, Canada.