September 10th, 2021
Labrie Environmental Group is adding two new distributors to its north american network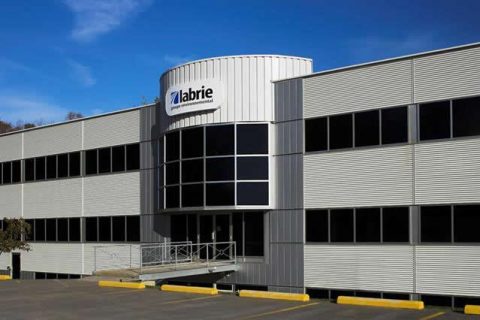 Levis, Quebec, Canada. September 10, 2021 – Labrie Group strengthens its distribution network by adding two new distributors in the United States.
They will provide sales, service, and parts for their Labrie™, Leach™ and Wittke™ customers in the West and the Great Lakes regions.
Municipal Maintenance Equipment Inc (MME) will serve customers in Southern California. Since 1992, MME has been a recognized leader in waste management equipment with four locations: Hayward, Placentia, Redding, and their Head Office in Sacramento.
Website: www.source-mme.com
R.N.O.W. Inc. (RNow) is our new distributor in Wisconsin and Northeastern Illinois. A family-owned, Midwest-based company, RNow has stood out as a leader in equipment supply for refuse management and collection for decades in the Great Lakes region.
Website: www.rnow-inc.com
By adding two key players to its network, the Labrie Group will continue to answer market demands in these three states. We are happy and excited to count on our new strong partners.
About Labrie Environmental Group
The Labrie Environmental Group is a top tier manufacturer of equipment for the solid waste industry in North America whose brands include Labrie™ Side Loaders, Leach™ Rear Loaders and Wittke™ Front Loaders.
Labrie Group distributes and supports their products via a strong distributor network that spans the United States and Canada, and owns and operates the U.S-based, Labrieplus Customer Support Center and Parts Center in LaFayette, Georgia, and in Levis, Quebec, Canada.