INNOVATIVE DESIGN
THOROUGHLY ENGINEERED TRUCKS
Greener, Safer, Smarter, More Efficient
Servicing millions of citizens in cities & municipalities all over North America.
Full network of Certified Distributors in Canada and the United States.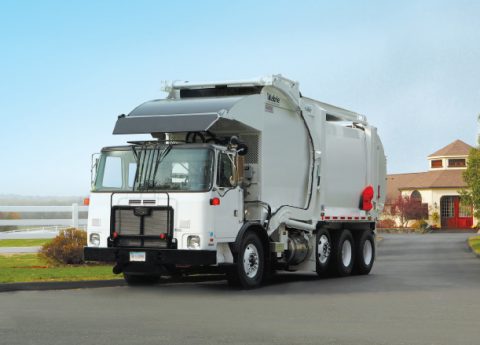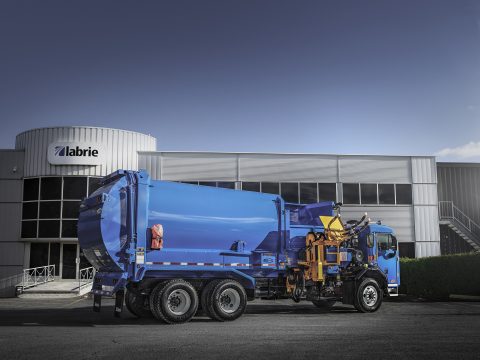 RECOGNIZED LEADER IN PRODUCT INNOVATION
Labrie Group stands as a leader in the North American marketplace with more and more vehicles on the road. Renowned for designing and manufacturing of high-quality, innovative waste collection vehicles that stand the test of time.
One of our trucks may be picking up your trash this week. If not, why not help us change that.
DRIVING EXCELLENCE FOR MORE THAN 50 YEARS
Since 1971, The Labrie Group distributes and supports its Labrie™, Leach™ & Wittke™ products via a strong distributor network that spans the United States and Canada, and owns and operates Labrieplus customer support and parts centers the US and Canada. The Labrie Environmental Group is a top manufacturer of equipment for the solid waste industry in North America whose brands include Labrie™, Leach™ and Wittke™.
Learn More